Evolve Your NFT
An NFT game that puts rarity in your hands.
100k DefPunks minting at just .01 ETH. Fuse your DefPunks to increase rarity and hold more voting power of the DAO.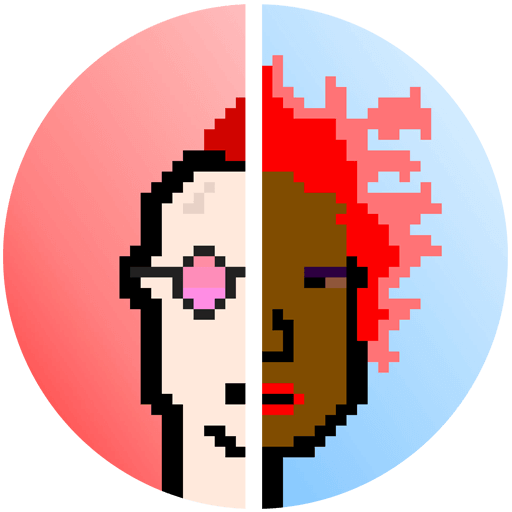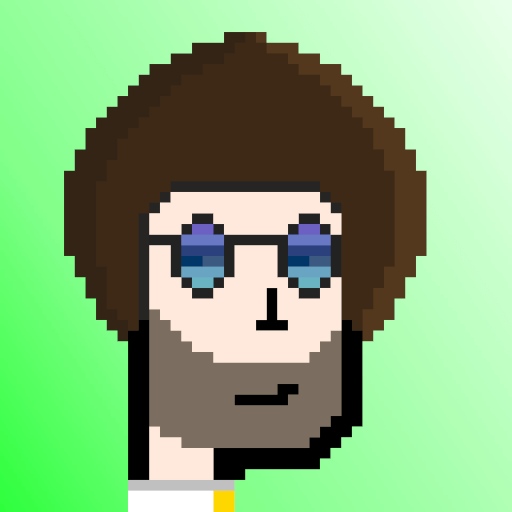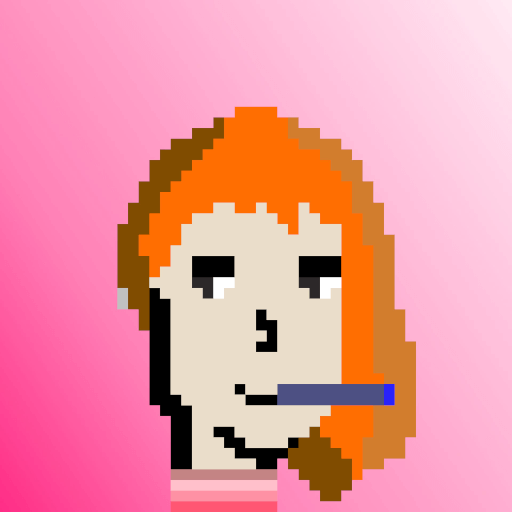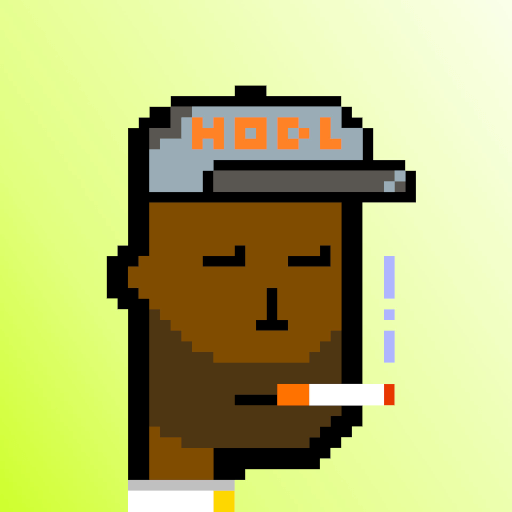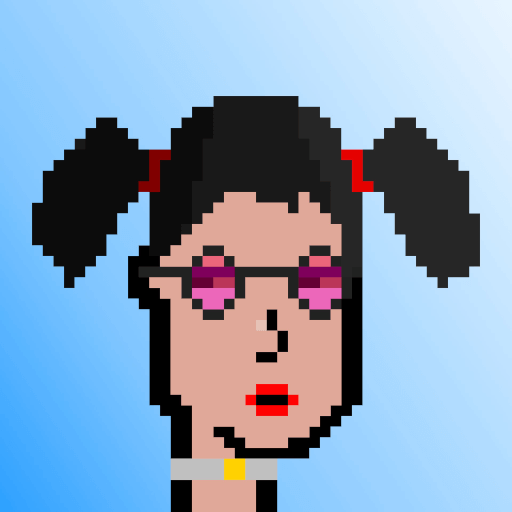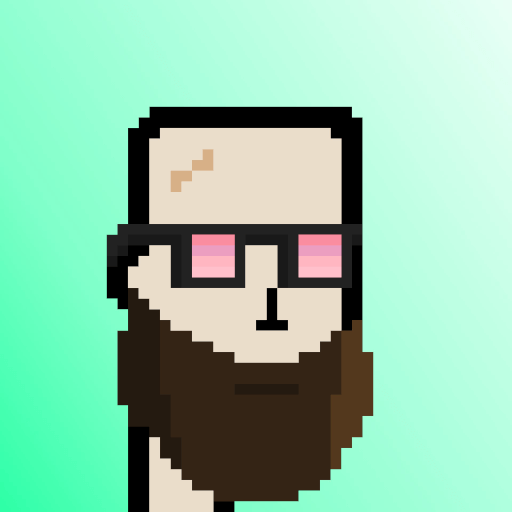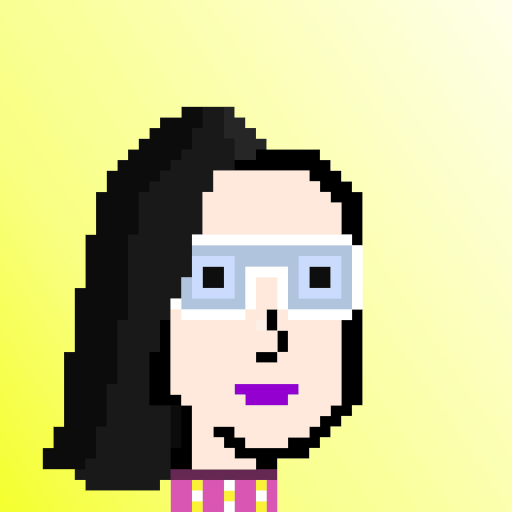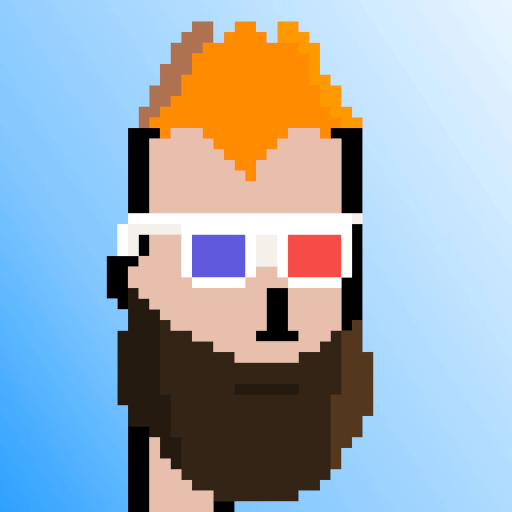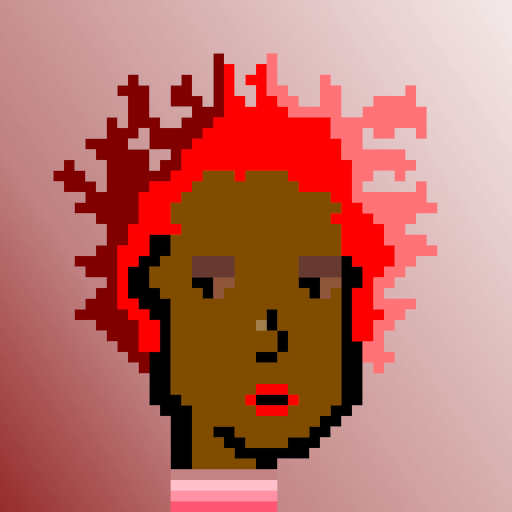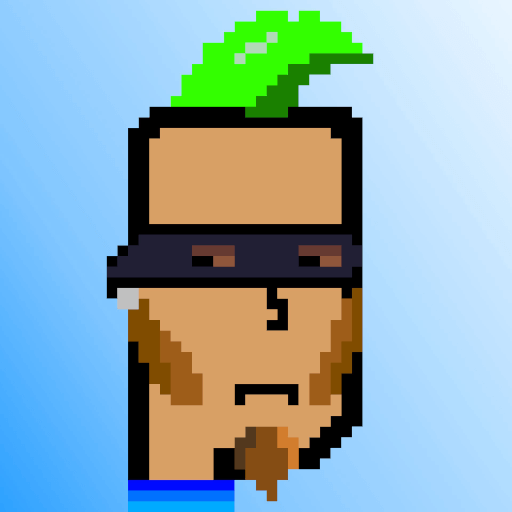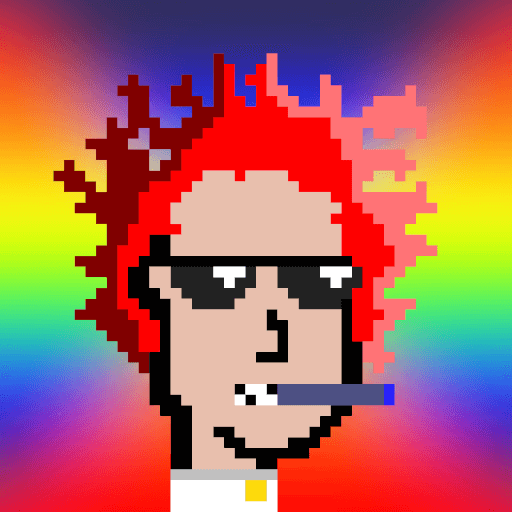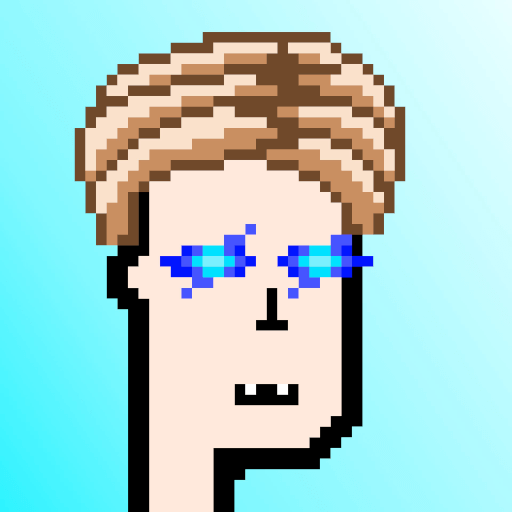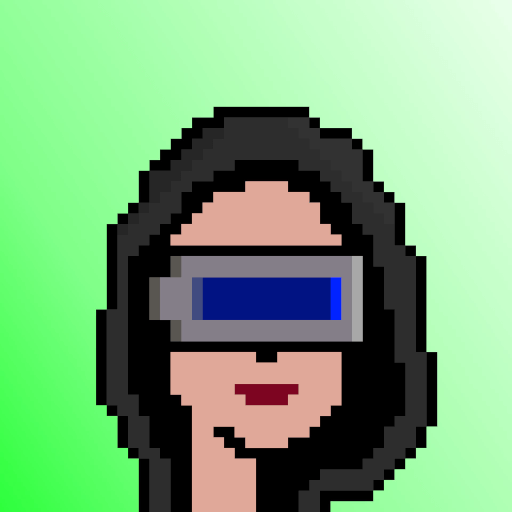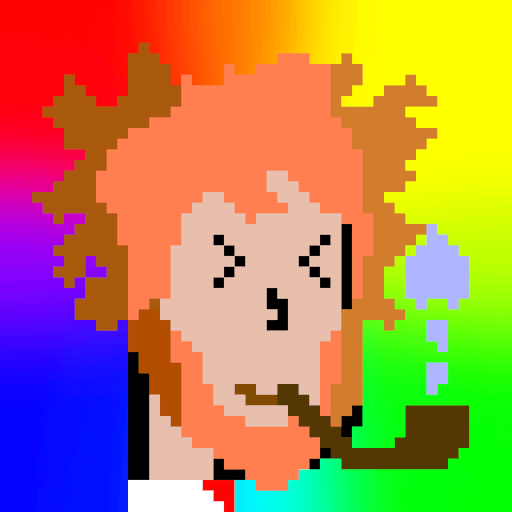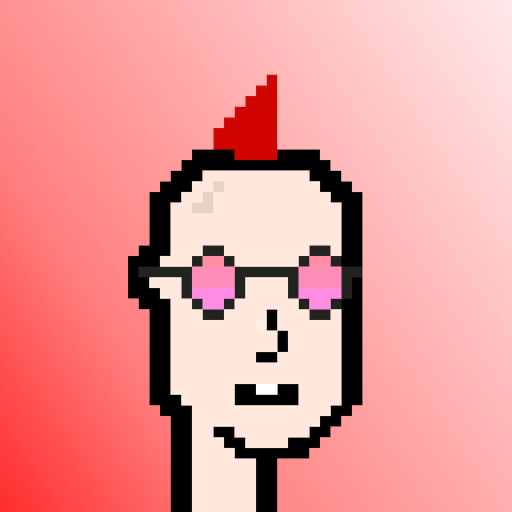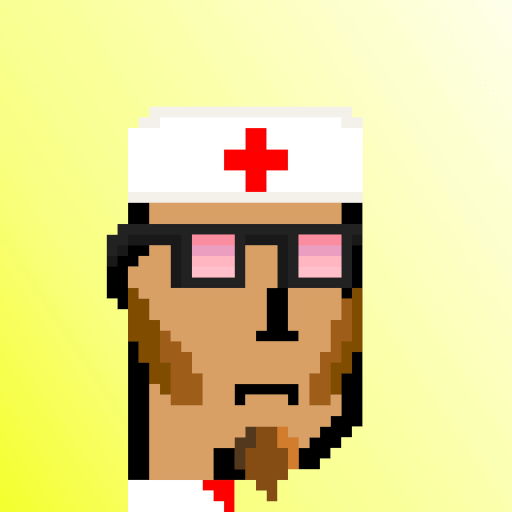 WHAT IS DEFPUNKS
Unlock new characteristics and create increasingly rare DefPunks through NFT fusion.
DefPunks is an evolutionary NFT game built on the Ethereum blockchain. It is deflationary in nature, starting with 100k NFTs (10x the typical 10k project) that can be merged to reduce the supply and create increasingly rare DefPunks. It is inspired by a classic pixelated design but puts the power of rarity into the hands of the holders.
What makes us unique?
The first project that lets you control just how rare your NFT will be. We combine great PFPs, an evolutionary blockchain game, and a DAO to create a holder-centric NFT project.
Download Whitepaper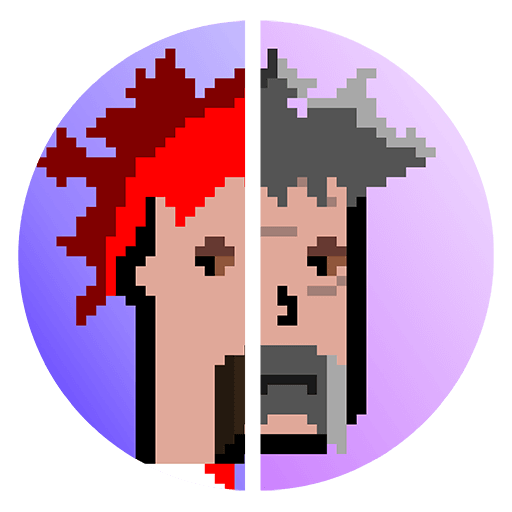 1
You decide how many DefPunks will exist
Through the fusion process holders have the power to decrease supply, which means the total number of DefPunks could decrease from 100,000 to just one.
2
You control the look and rarity of your DefPunks
Control the look and increase the rarity of your DefPunks through strategic fusion.
3
You have the power to unlock new and rare traits
Discover rare traits like aging that can only be unlocked through fusion events.
Contract address
Coming soon
Token
ERC-721, Ethereum blockchain
Total initial supply
100,000 unique DefPunks
Number of traits
10 base traits, x total traits
Circulating supply
Decreases by 1 with each fusion
DefPunks Minting Roadmap
We are committing 75 ETH and 2,500 DefPunks to the DefPunks DAO over the course of the minting roadmap. DefPunks holders will be able to determine the future of the DefPunks DAO through a unique rarity-based voting mechanism - increase the rarity of your DefPunks through fusion to increase your voting power!
25% minted
We'll mint
400 DefPunks
and add them to the
DefPunks DAO
. These are owned collectively by all DefPunks holders.
50% minted
- We'll mint
700 additional DefPunks
and add to the DefPunks DAO
-
25 ETH
will be added to the DefPunks DAO
75% minted
We'll mint
1,400 additional DefPunks
and add to the DefPunks DAO
100% minted
An additional
50 ETH
are added to the DefPunks DAO
Our team
United by a shared goal of creating a community-driven NFT project, this is the team behind DefPunks.
Frequently Asked Questions
The incoming second generation of NFTs are giving more utility to holders, and we've created a collection that will help bring this next phase of NFT growth to the masses.
The majority of first generation NFT characteristics are represented by unique visual data, namely pictures. We believe NFTs can be much more than visual data, and that people will interact with NFTs in totally new ways in the near future. This is why our collection includes features like fusion and self-balancing evolving rarity, and numerous utilities like game dynamics and shared DAO voting.
The total possible amount of DefPunks NFTs is 100,000, although this number will decrease over time because of the deflationary mechanics.
Not at all! We're aiming to make this project as accessible as possible to anyone that wants to participate, and starting with a large amount allows us to set the mint price very low (at just 0.01 ETH). The goal is for every participant to be able to initially acquire enough DefPunks to experience the fusion process and become a decision-maker in the DAO.
The minting cost of one DefPunk is 0.01 ETH, plus gas fees.
The forthcoming DAO will be the main utility, and the evolving rarity mechanics of DefPunks creates a great opportunity for holders to build their power within the DAO.
This organizational aspect is unique in the NFT space in that it provides the fairest voting power distribution, meaning every DefPunks holder will have a vote in the future of the project, including how to allocate the profits generated from the DAO´s funds.
DefPunks can be fused on-site. Feel free to ask for help from one of our moderators or another community member!
This feature will be available from the beginning of the minting process.